Top Floor 3 Bedrooms+ Maids Apartment with Sea View in Al Hadeel Al Bandar Al Raha Beach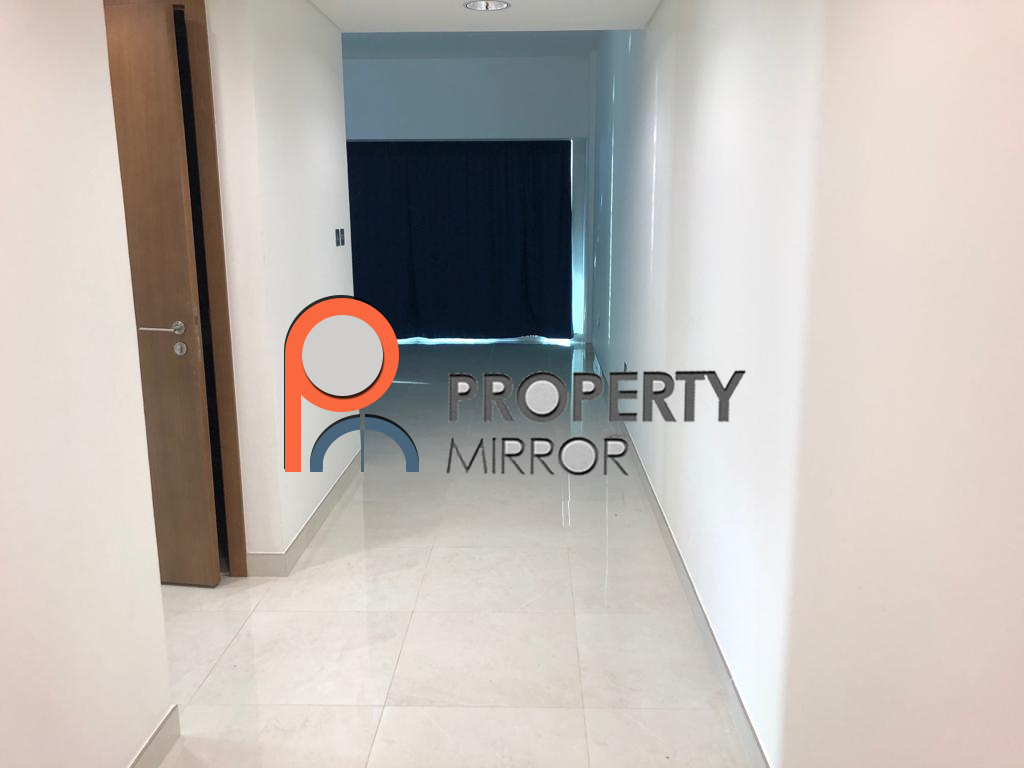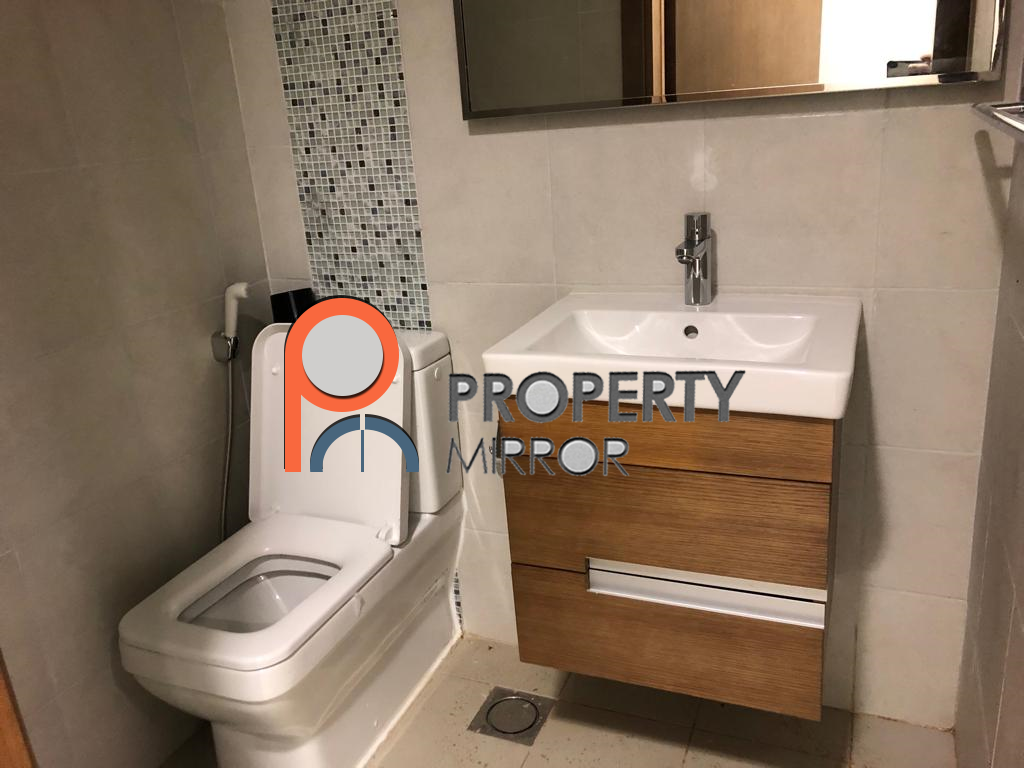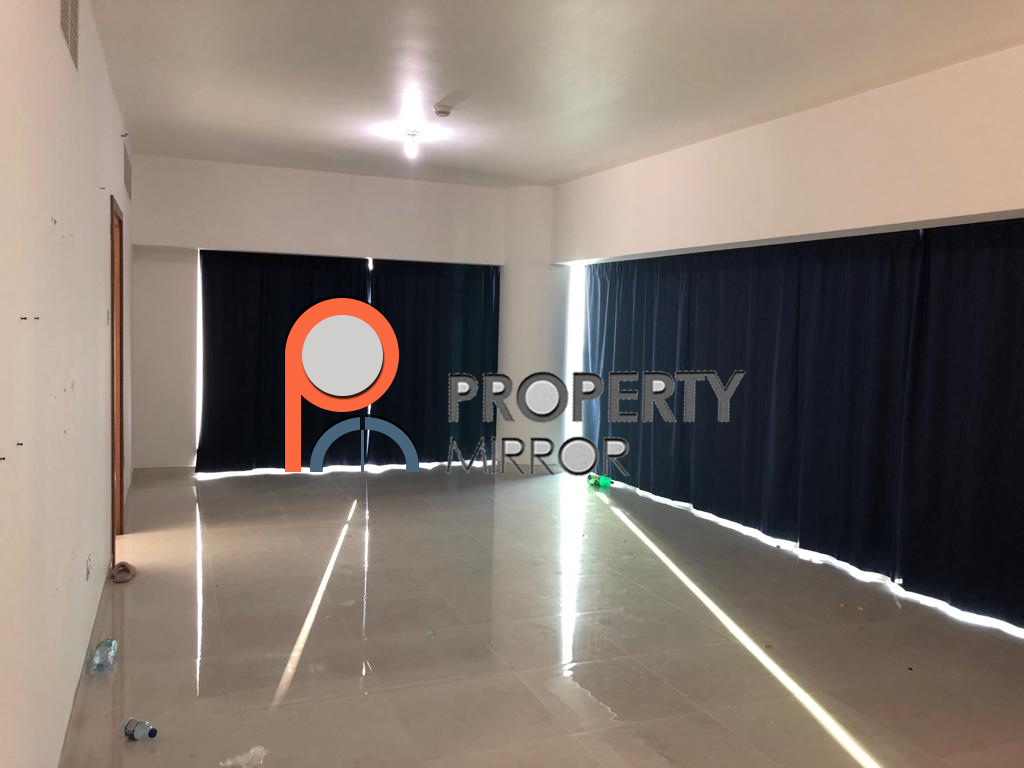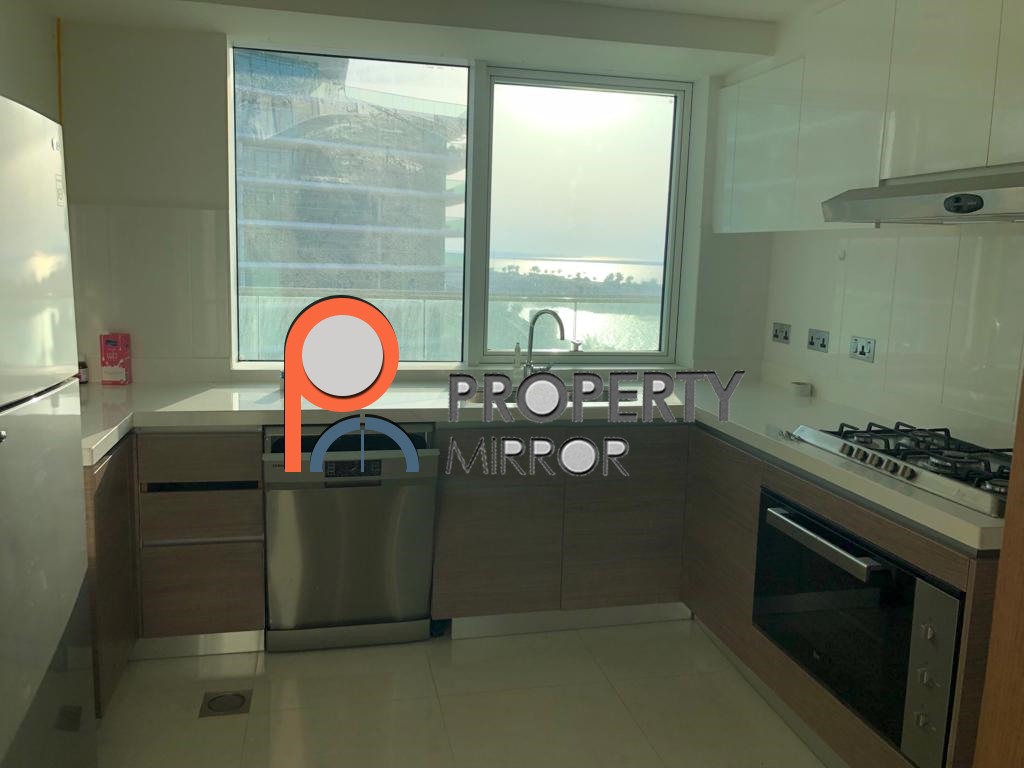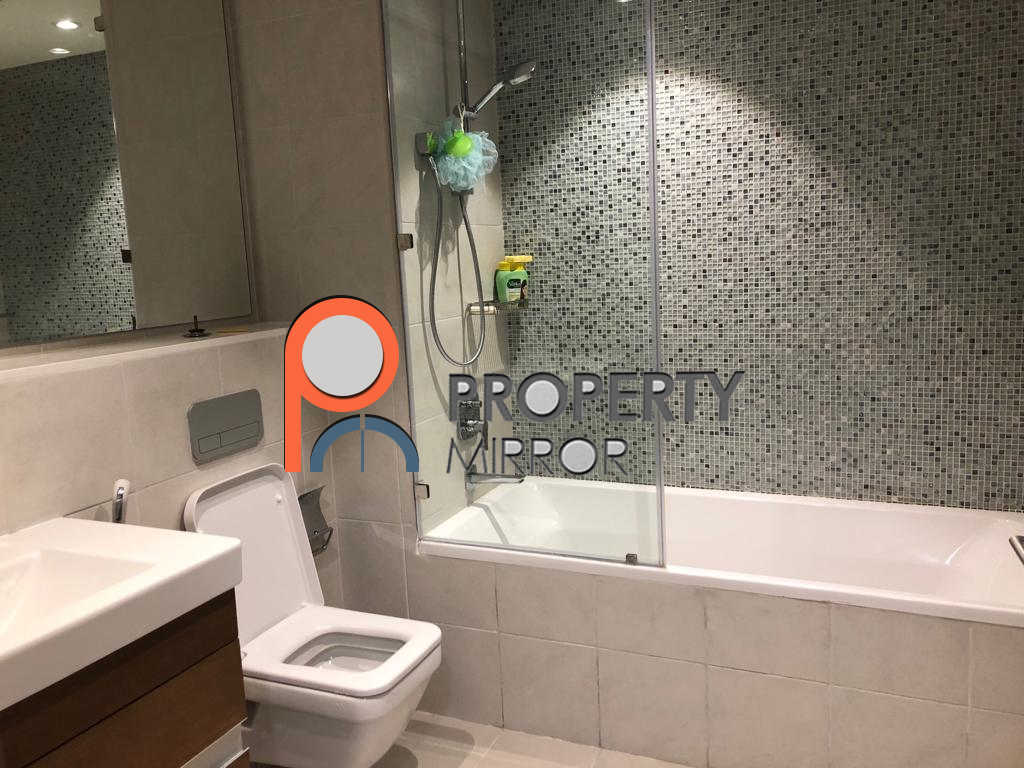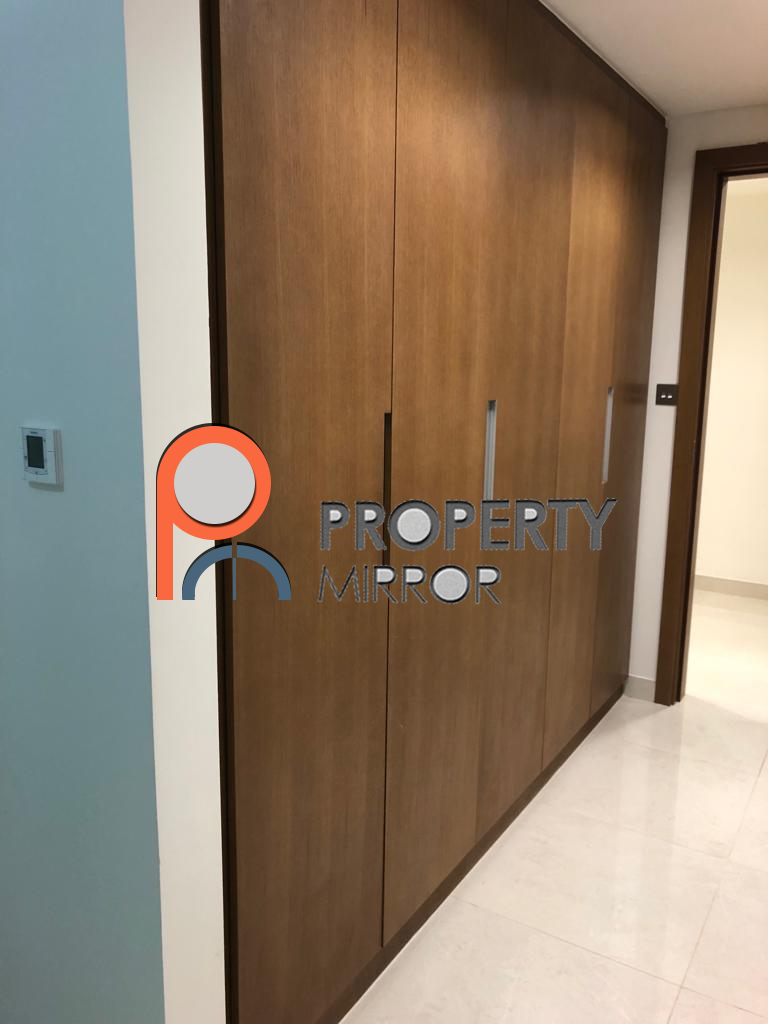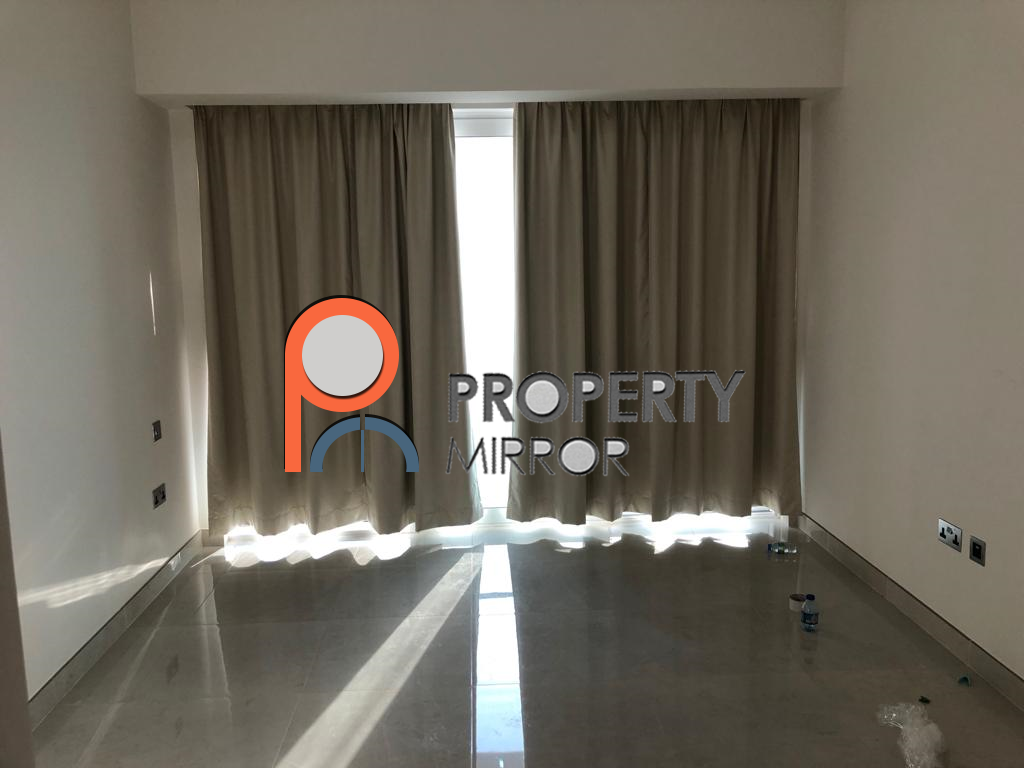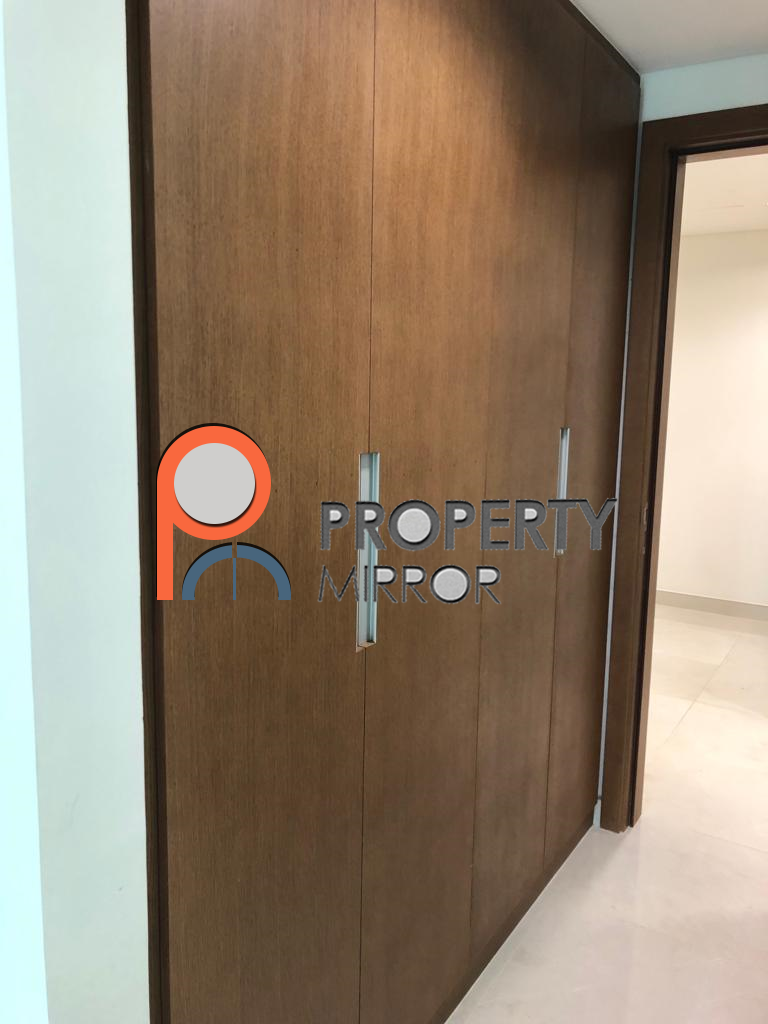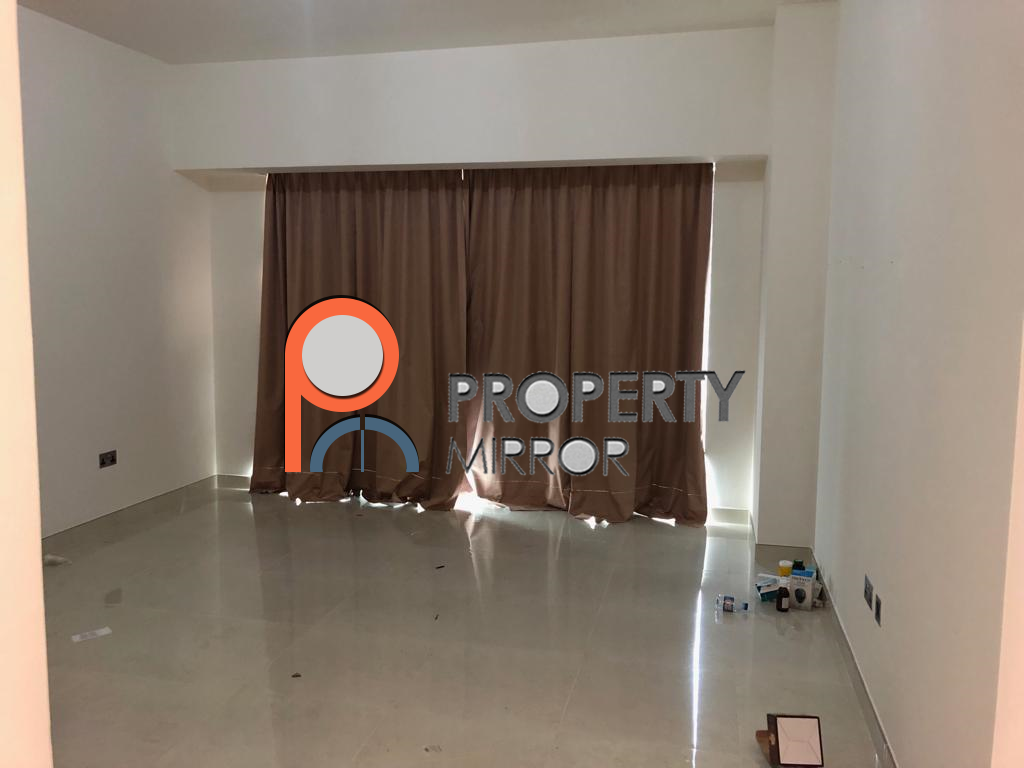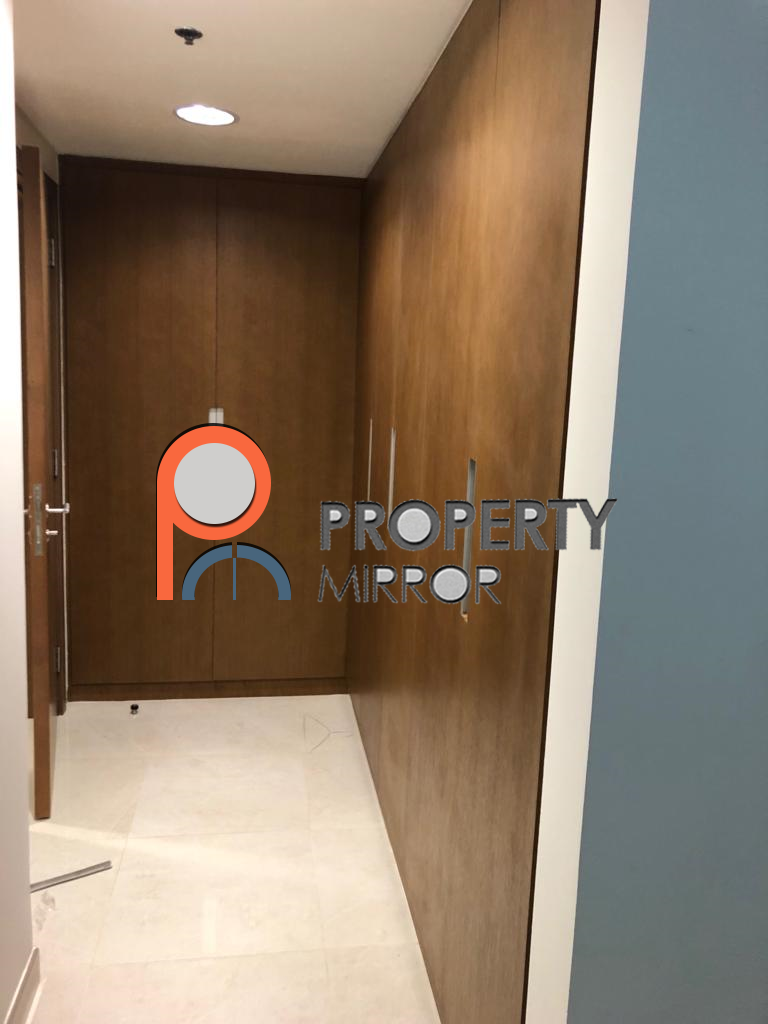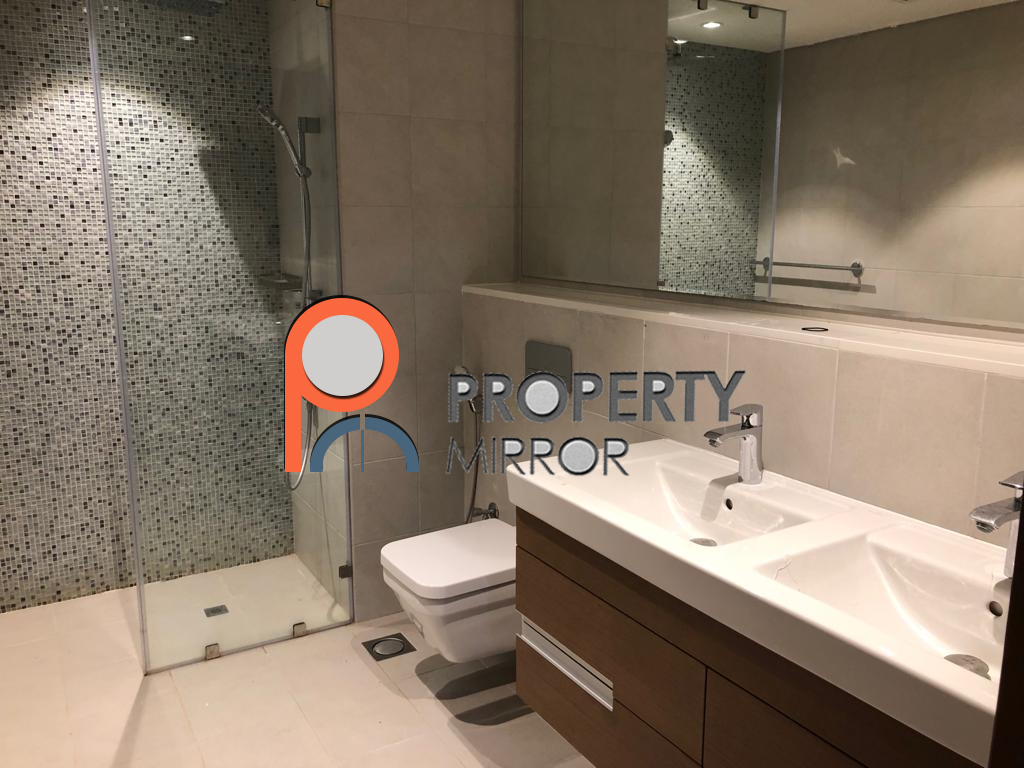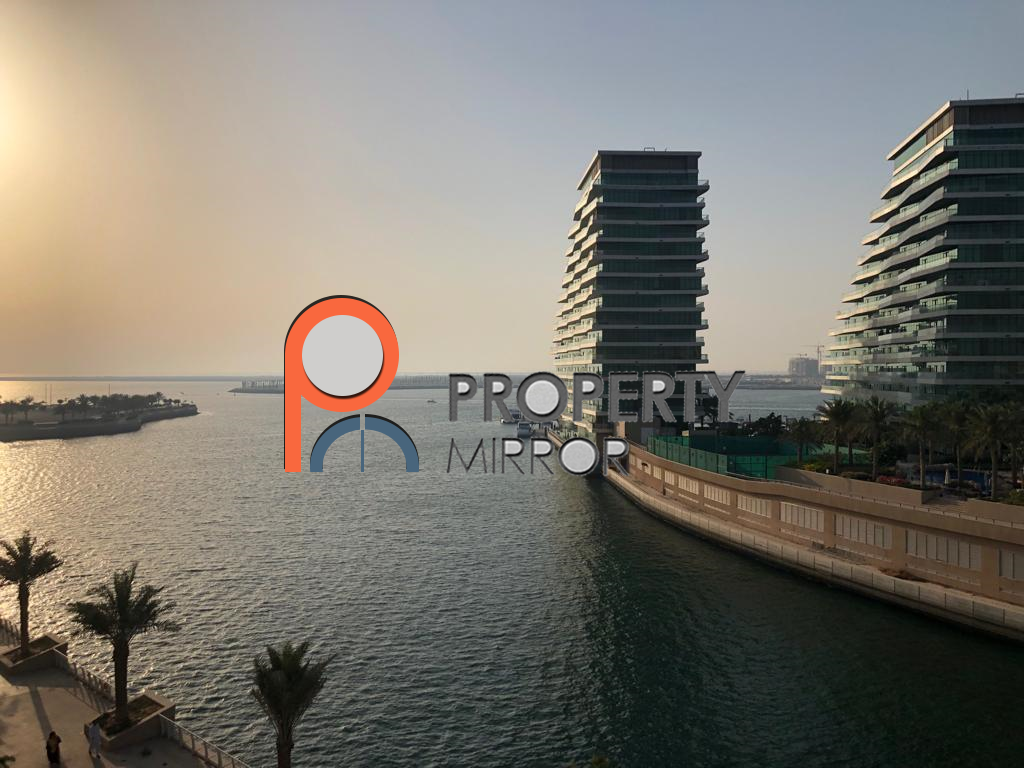 Property Manager:AL Khaidmah
Property code: Al Hadeel- Al Bandar Al Raha Beach
Location:
Located at Al Hadeel- Albandar Al Raha beach Along Abu Dhabi's sheltered coastline, islands are shaped by inlets and canals, crisscrossed by bridges,A place where you can enjoy your weekend at Ferrari World Abu Dhbai and the view of the world red roof, tented structures of the race track stands of Yas Island and watch the world races,One of the many cafes along the canal formed between the shoreline and the island.
Property description:
This is 3 master bedrooms apartment with maids room, living room,storage, balcony and kitchen with appliances.
Payments & fees:
Rent: The asking rent is AED 2000,000.
Payments terms: One - Four payments.
Other Charges: 5% Refundable security deposit & 5% nonrefundable Commission.
Notes:
- The above-mentioned rent and fees are excluded from the VAT amount or any other fees implemented by the government of UAE.
- The mentioned rates & details are not binding, and it is subject to change anytime without prior notice.